Star Whores Force Rising: The Number One XXX Parody
Star Whores in the most action-packed XXX parody that has ever been released. This movie has already raised the bar in adult films, demonstrating some of the most advanced special effects to be created yet. Watch all of the stunning light saber battles in this visually stunning masterpiece! Every moment of this film keeps you on the edge of your seat just dying and begging for more! Watch some of the most explicit adult based content movie mixed with the classics you already know and love. Star Whores features some of the biggest adult performers and one of is by far one of the most expensive XXX films to ever be made.
If you are looking to play games. Check out Overwatch Porn Game and our latest Star Wars Porn Game.
Preview High Quality Photos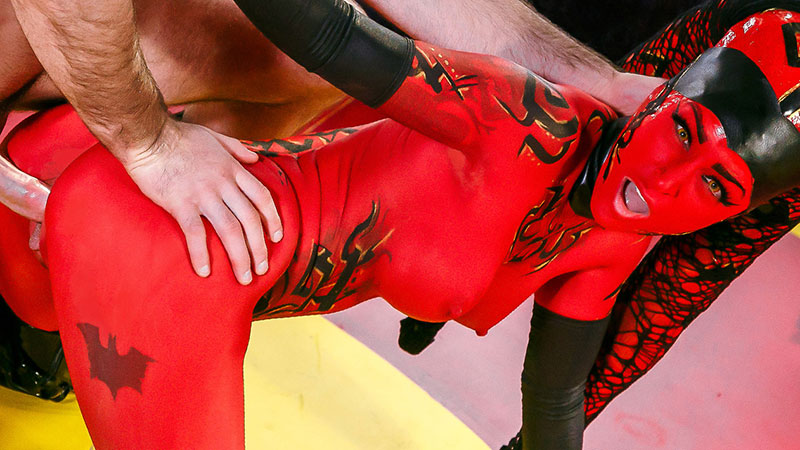 Now is the time to experience all your favorite scenes from star whores. Relive all of your favorite moments and turn your dreams into a reality.